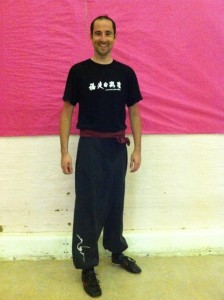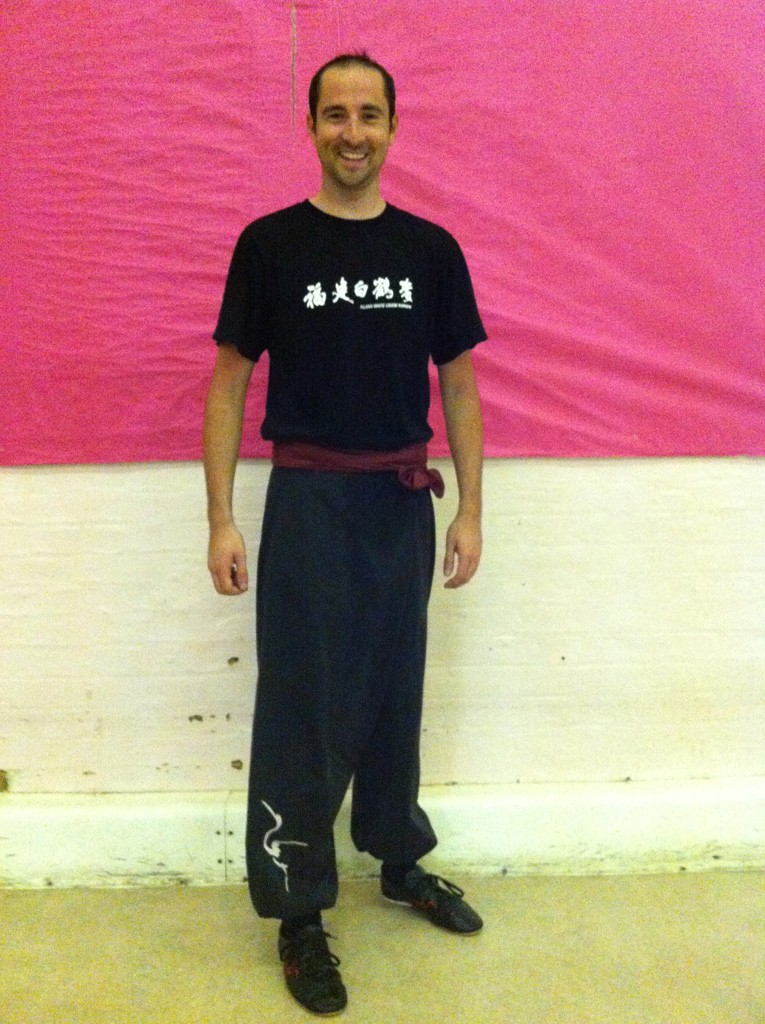 Steve Aherne, who trains with FWC London South under Instructor Richard Wagstaff, is taking part in a charity bike ride for the British Heart Foundation.
British Heart Foundation London to Brighton Bike Ride 2012
So, a month ago I didn't even have a bike. Now I'm less than a month away from competing in a 56 mile bike race to Brighton. I'm still not entirely sure how this happened…
Training has gone extremely well so far, and the racing team is looking stronger than ever. As the only non-cyclist I was worried I wouldn't keep pace but the physical and mental strength I've developed from being "encouraged" by Richard every week has certainly made a difference to my training!
We're cycling to raise money for the British Heart Foundation, and we're hoping to raise £1,000 between us. You can help this great cause by going to the below link and sponsoring our team: